REDNECK GAMES
- Log Slammer

-
We often find that people like a little variety at their events - and what better way to create that environment than to have a redneck game there! This redneck game, the "Redneck Log" boasts a 4 player challenge, where riders must avoid the spinning and bucking log as it passes by them. This game is sure to give you and your guests many laughable memories!
Technical Specifications
Actual Inflatable Size: 20ft x 20ft Square
Reccommended Operating Footprint: 24ft x 24ft x 10ft
Electrical: 110-240 volts single phase drawing 10-16 amps
Hover Over our features to learn more...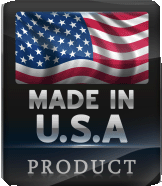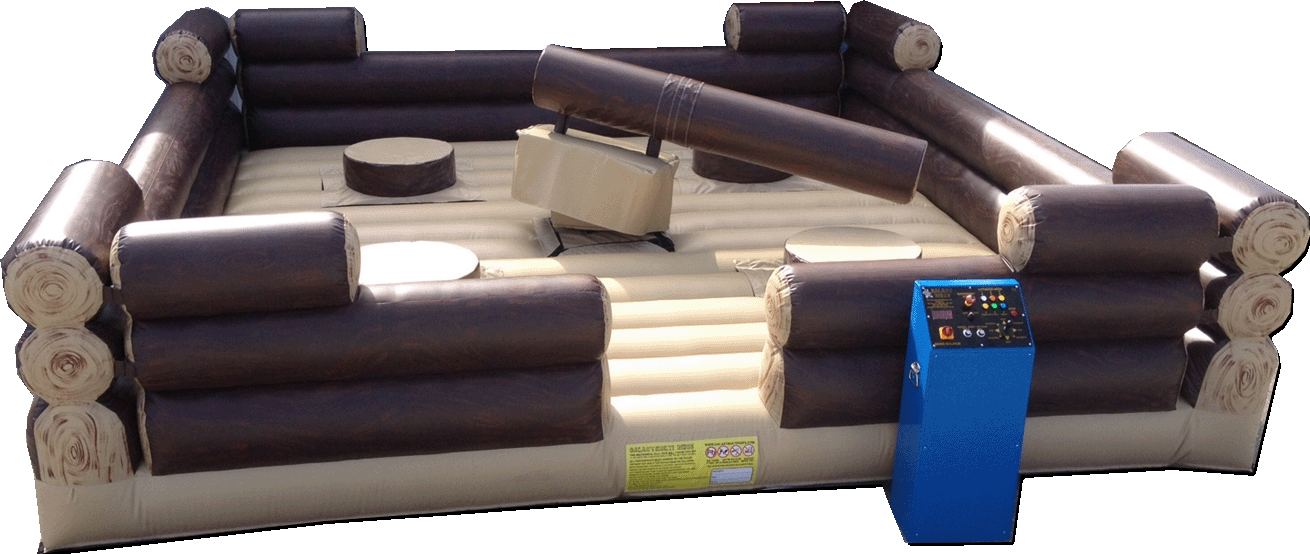 Package this with your bull rental for a kickin' good time​
A 2-4 player amusement where you jump or duck as the log spins to avoid getting knocked off your pedestal. The last man standing, WINS!
Detailed Pics
- Coming Soon -